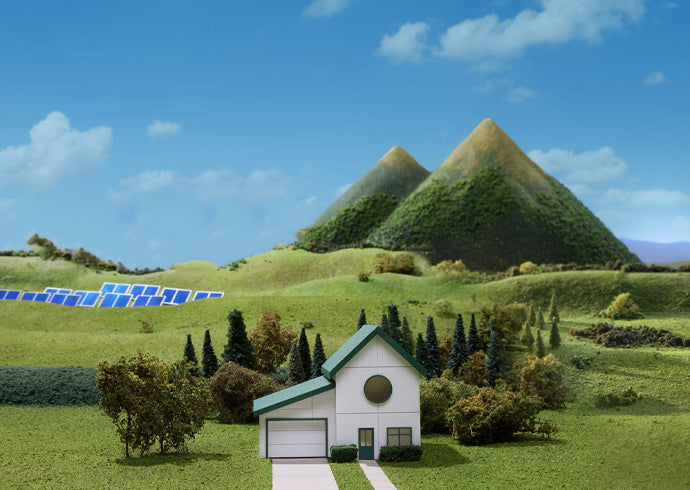 OUR MISSION
We're a fast growing company on a mission to Make Affordable Energy Freedom attainable for All since 2012. Priding ourselves on quality and service, our company is focused on bringing the world's best solar products to market while providing world-class customer service.
WHAT WE DO?
During the defining moment in history, climate change and the growing global population is affecting our way of life and shaping our future. Ecgsolax intends to be a driving force behind the push for sustainable living and energy independence. In support of this effort, our range of solar products makes it possible for individuals to minimize their carbon footprint by reducing the need for grid power.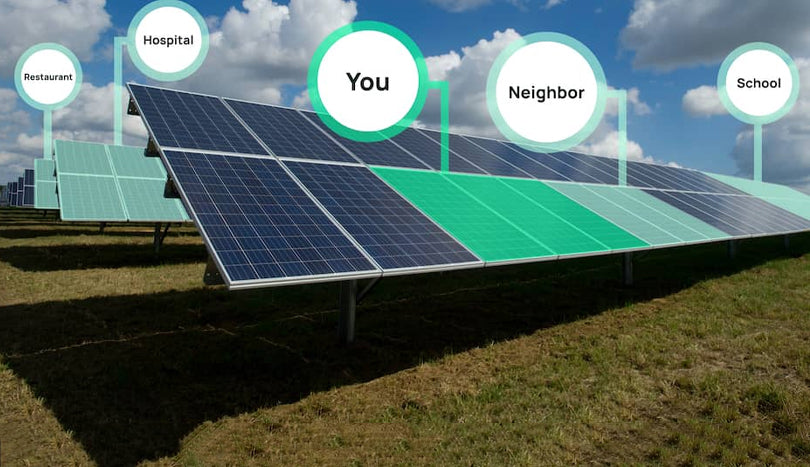 Expertise
We build strong relationships of trust with our customers, truly understanding and predicting their needs and bringing them world leading insights and solutions.
Our Team
Our experienced team deliver works in a range of different models and we work closely with our clients. We pride ourselves on our reputation, our relationships and our people.
Purpose
Getting energy right for our customers. It's how we make a difference to people's lives. To reduce operating costs by producing cost-efficient solar power.